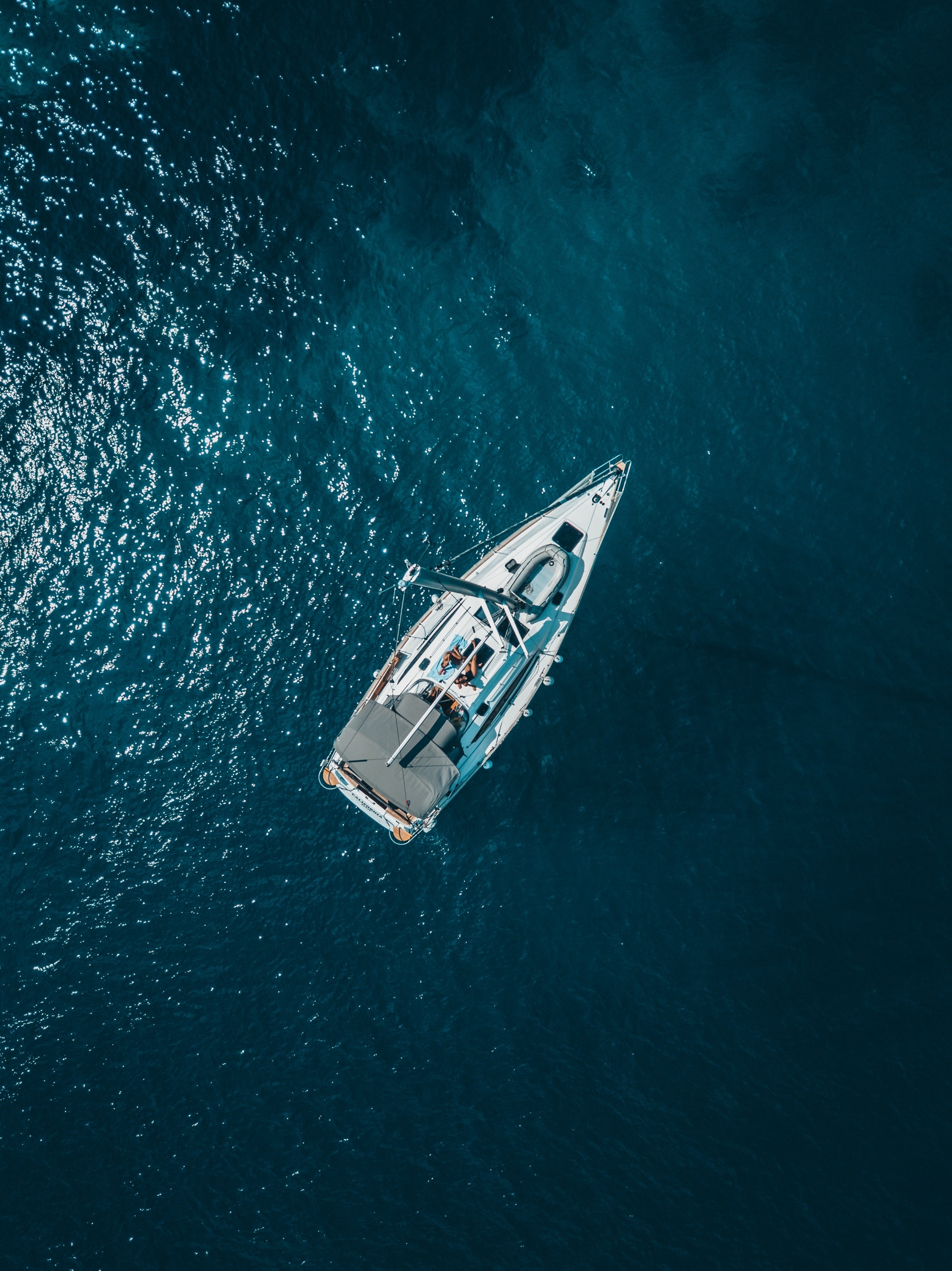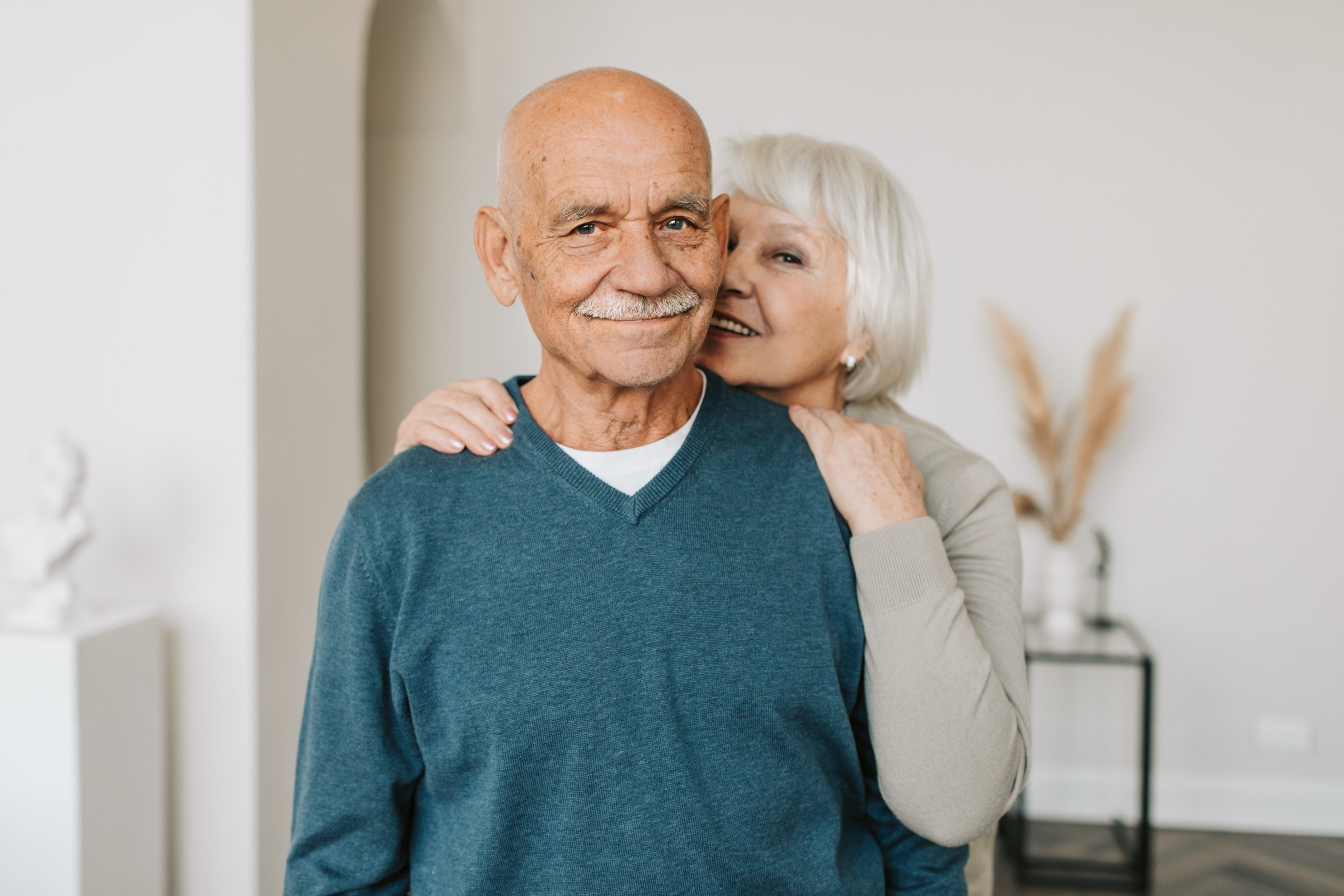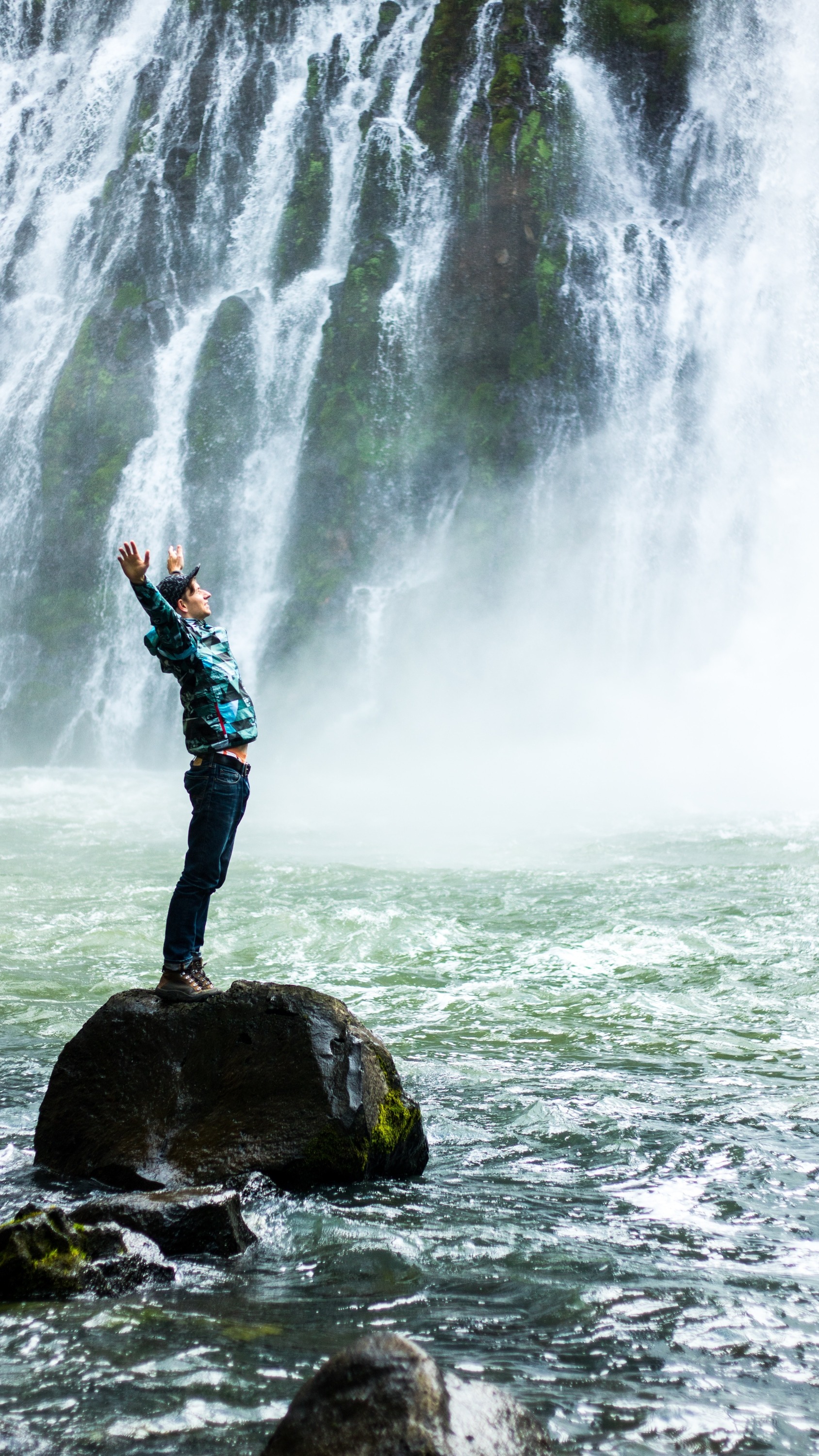 Retirement

Planning

Will I have enough in retirement? Building a Personal Retirement Spending Plan will answer all of your questions, protect you against dips in the market, and from life events that are sure to arise. Knowing what your retirement income will look like and how you will pay for everything is just what you need to confidently head into your retirement.
---
Avoid common mistakes
Assante advisors use their experience to not only help you plan your retirement, but also avoid common mistakes like taking CPP too early or not converting your RRSP to RRIF early enough.
---
Are you on track to retire?
I am years old.
I make per year.
I have invested.
I save per year.
You're on track to retire!
Your projected savings, factoring in investment growth and government benefits, align well with your retirement income needs.
Based on your savings you could potentially retire early. Speak with an advisor to learn more.
Book Appointment
Almost there.
Your current savings are not likely enough for retirement.
Your projected savings, including investment growth and government benefits, may not meet your retirement income needs.
Speak with an advisor to get on track.
Book Appointment
Assumptions
Calculator uses an Expected Investment Growth Rate of 2.8% calculated by subtracting the Rate of Inflation (2.1%)* from the Investment Rate of Return (4.9%)**. This growth rate is used to project the investment balance each year until retirement, considering annual contributions at the end of each year.
Annual income needed in retirement is determined by subtracting annual savings, the Annual OAS Benefit, and an estimated Annual CPP Benefit based on income levels.
Annual replacement income needed in retirement is multiplied by a Replacement Income Multiple (20x) and compared to the total investment balance at retirement. If the investment balance exceeds this multiple, the individual is considered on track for retirement savings.
*Morningstar Data
**FP Canada report page 17
Disclaimer
This calculator is for educational purposes only. All charts and illustrations are for illustrative purposes only and are not intended to illustrate the performance of any security or portfolio. You should not rely on the results as an indication of your financial needs and we recommend that you seek your own financial, investment, tax, legal or accounting advice nor shall the information herein be considered as investment advice or as a recommendation to enter into any transaction. Professional advice should be obtained prior to acting on the basis of this information. The deduction of advisory fees, brokerage or other commissions and any other expenses that would have been paid may not be reflected in the calculation results. ® The Assante symbol and Assante Wealth Management are registered trademarks of CI Investments Inc., used under license.
---
Case Studies
---
Articles
---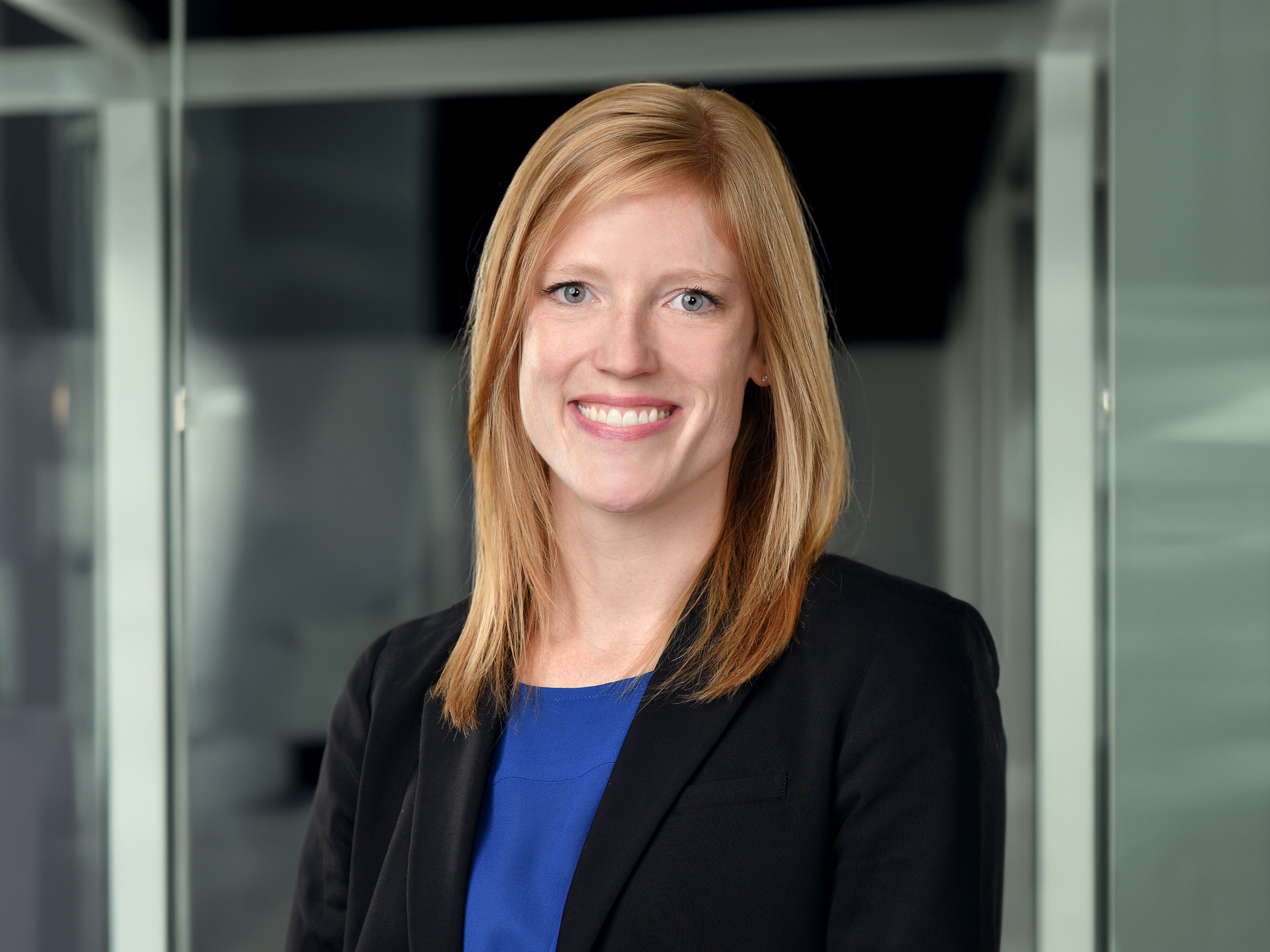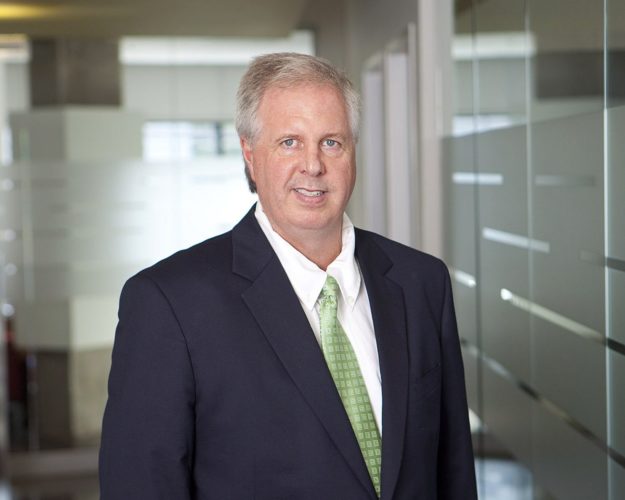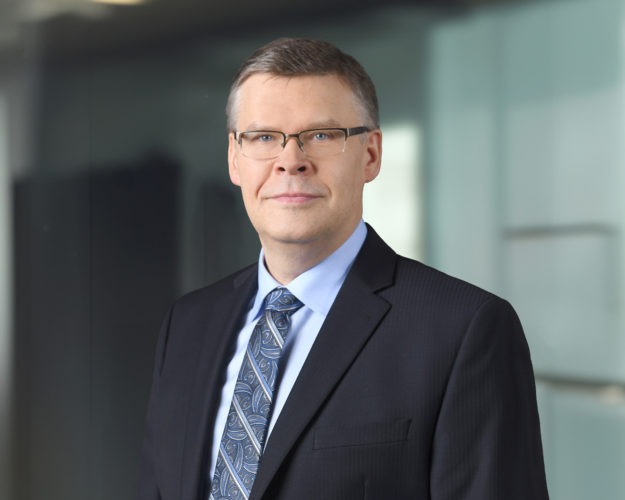 Book a meeting to talk
to an
Advisor

today. Get Started