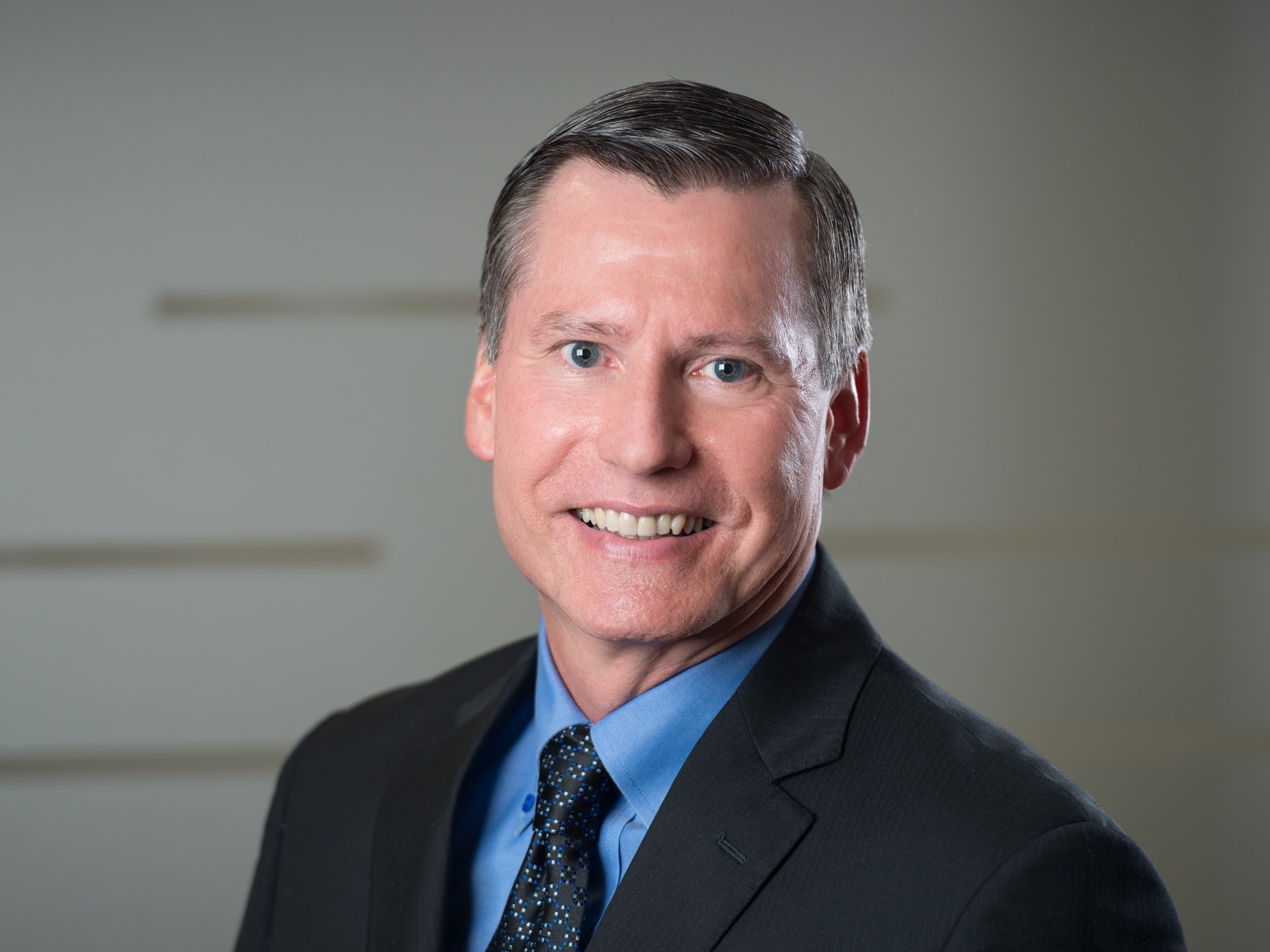 Alex M. Skoke
CFP®, CIM®, FMA
Since 1997, Alex has been dedicated to helping families achieve financial independence through a more personalized, informed approach to financial planning. His goal is to earn the confidence and trust of his clients by offering the highest degree of integrity and professionalism, while committing himself to the best interests of his clients.
He has specialized in retirement, investment, and tax planning for Sobeys employees since 2000 when he began offering retirement information sessions at Sobeys National & Regional offices in Stellarton. As a result of the Sobeys employees' high level of interest in retirement planning, Alex has developed a customized program to retire Sobeys employees as they transition from pay cheque to pension cheque.
Alex has earned the Certified Financial Planner designation, recognized internationally as one of the top professional accreditations. He is also among the advisors in Canada who have attained a mastery level knowledge of wealth management strategies and has been certified as a Financial Management Advisor.
As part of Assante's Complete approach our advisors will work with your current accountant, lawyer, insurance provider etc to build your plan or they can leverage the exceptional investment management team and wealth planning group available through our sister company, CI Investments Inc., and Assante Private Client, a division of CI Private Counsel LP. for support.