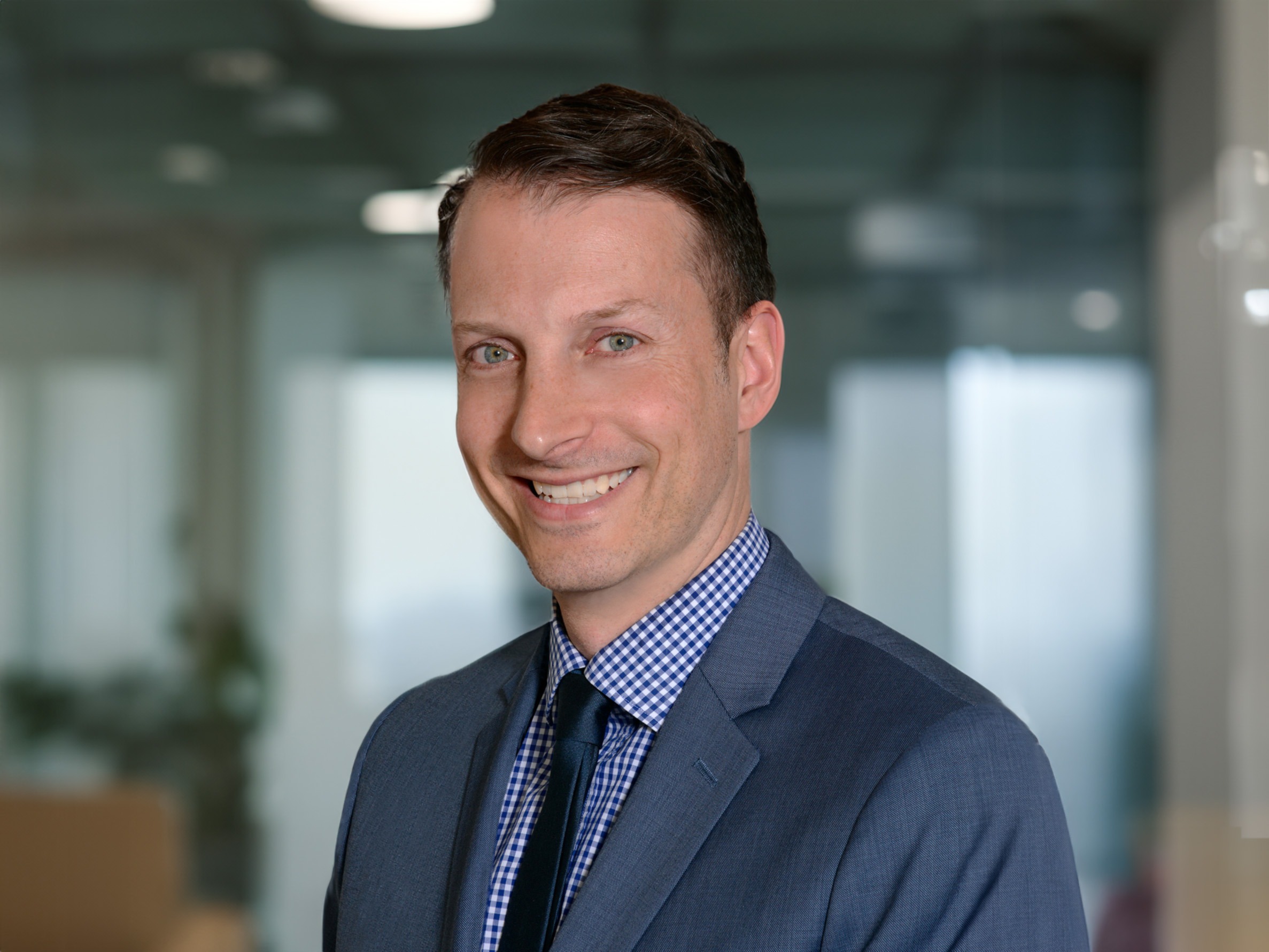 I work with a team of dedicated financial professionals to provide a legendary customer experience to a select group of individuals, families and business owners. My expertise lies in wealth and estate planning, business succession planning and planning for life's expected and unexpected events.
I help my clients with the following:
Tax efficient retirement planning and wealth protection
Trust and estate planning
Saving for children's education
Insurance needs
Business succession planning
Charitable giving solutions
I take the time to listen to my clients'​ wants and needs which not only allows me to build a comprehensive, personalized wealth plan, but more importantly it provides my clients with peace of mind and a worry-free retirement.
I am focussed on managing my clients' risk and I invest their money as if it were my own, which will ultimately allow my clients to retire on their terms.
My clients consider me to be their most trusted advisor, but most importantly, I am their voice of reason during volatile financial markets.
If you would like to discuss how I can help you with your retirement planning, please do not hesitate to set up an appointment. I look forward to meeting you.