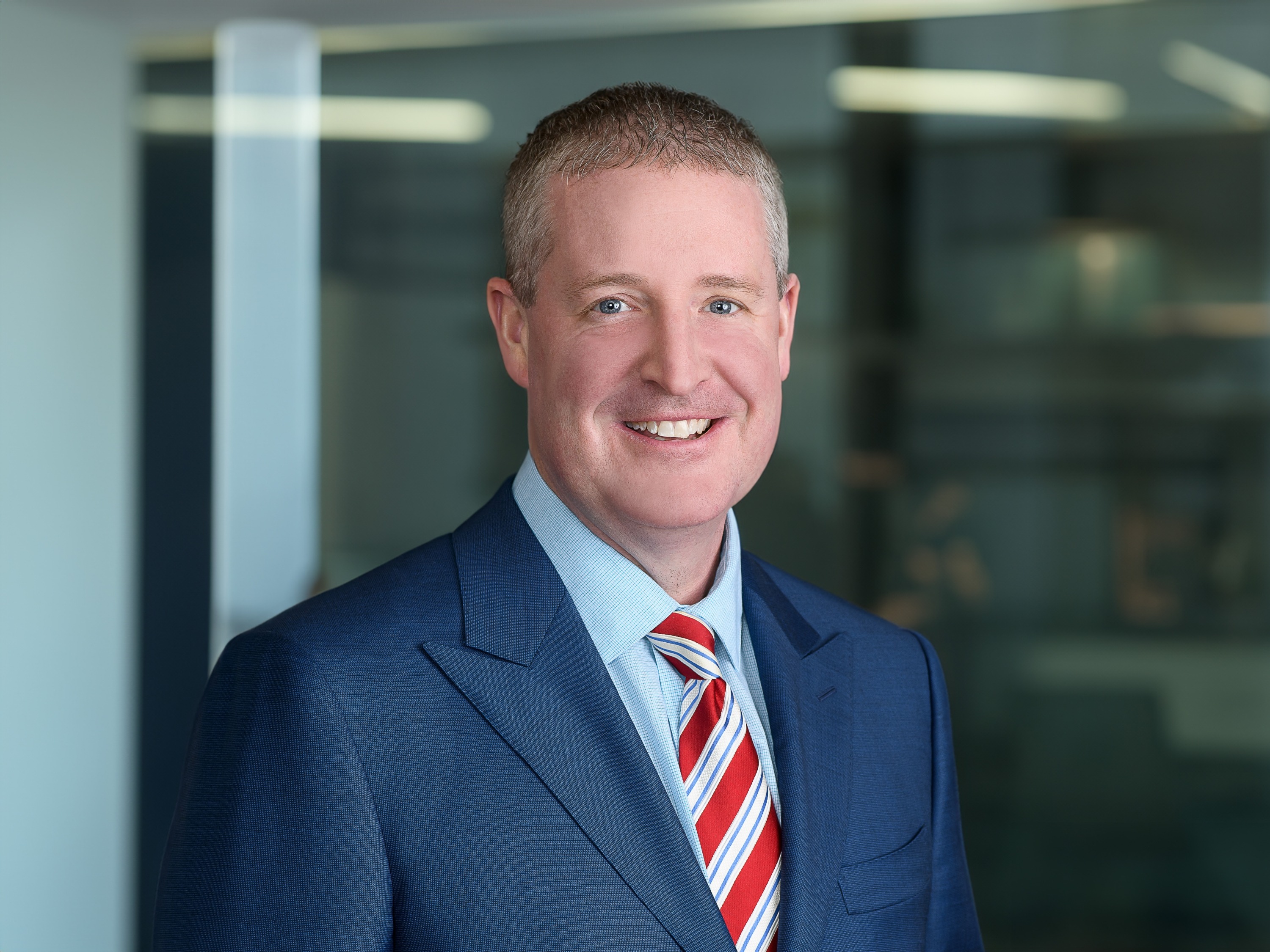 From Financial Concepts to Smart Decisions
If you, like many others, are wondering if you are on the right track – if you are saving enough, or too much, for your retirement plans? Do you wonder what estate planning, tax planning and debt planning have to do with your financial life? If so, you are looking for an advisor who can convert your ideas into concrete financial decisions. You are looking for a financial advisor who can give you the assurance that all the details of your financial life are taken care of.
There is always room to grow when it comes to finances and working alongside an advisor who is eager to teach and learn with you is much more important than simply managing your money. No one can foresee everything, so you need someone in your corner who can help you navigate a seemingly complex world.
Organizing all the moving parts in any financial scenario
Anyone who has felt the confusion or worry of "are we missing anything in our financial plan?" can rest assured with Chris as their advisor. You will always know that Chris is on your side, scouring for opportunities which bring you closer to your goals.
Chris's clients have many aspects to consider in their lives, and need a financial plan that incorporates them all. Chris helps business owners, professionals and busy families requiring wealth planning advice beyond investing. His advice and guidance goes beyond insurance plans or investing – he will work with you to find solutions that take every facet of your life into account.
As part of Assante's Complete approach our advisors will work with your current accountant, lawyer, insurance provider etc to build your plan or they can leverage the exceptional investment management team and wealth planning group available through our sister company, CI Investments Inc., and Assante Private Client, a division of CI Private Counsel LP. for support.
Translating Financial Industry Jargon
Chris can show you how to go from abstract and complicated concepts about finances to concrete decisions and plans for your future. He considers his primary job as an advocate between clients, and the market information that floods us every day from media and the industry. With everything changing so rapidly in our world, Chris delivers information to his clients in a way that is relevant to them. Curious what global interest rates have to do with your finances – if anything? Want to find out the straight goods on Tax Free Savings Accounts and when and how to use them to your best advantage? Chris explains all financial topics in a very direct, easy to understand manner.
---
Meet Chris
Chris is a Certified Financial Planner and has one of the highest designations in the industry (FCSI – Fellow of the Canadian Securities Institute). Providing financial planning advice to Canadians for over 20 years, Chris' strength is his ability to simplify financial planning and provide clear and concise advice and plans that his clients understand and commit to.