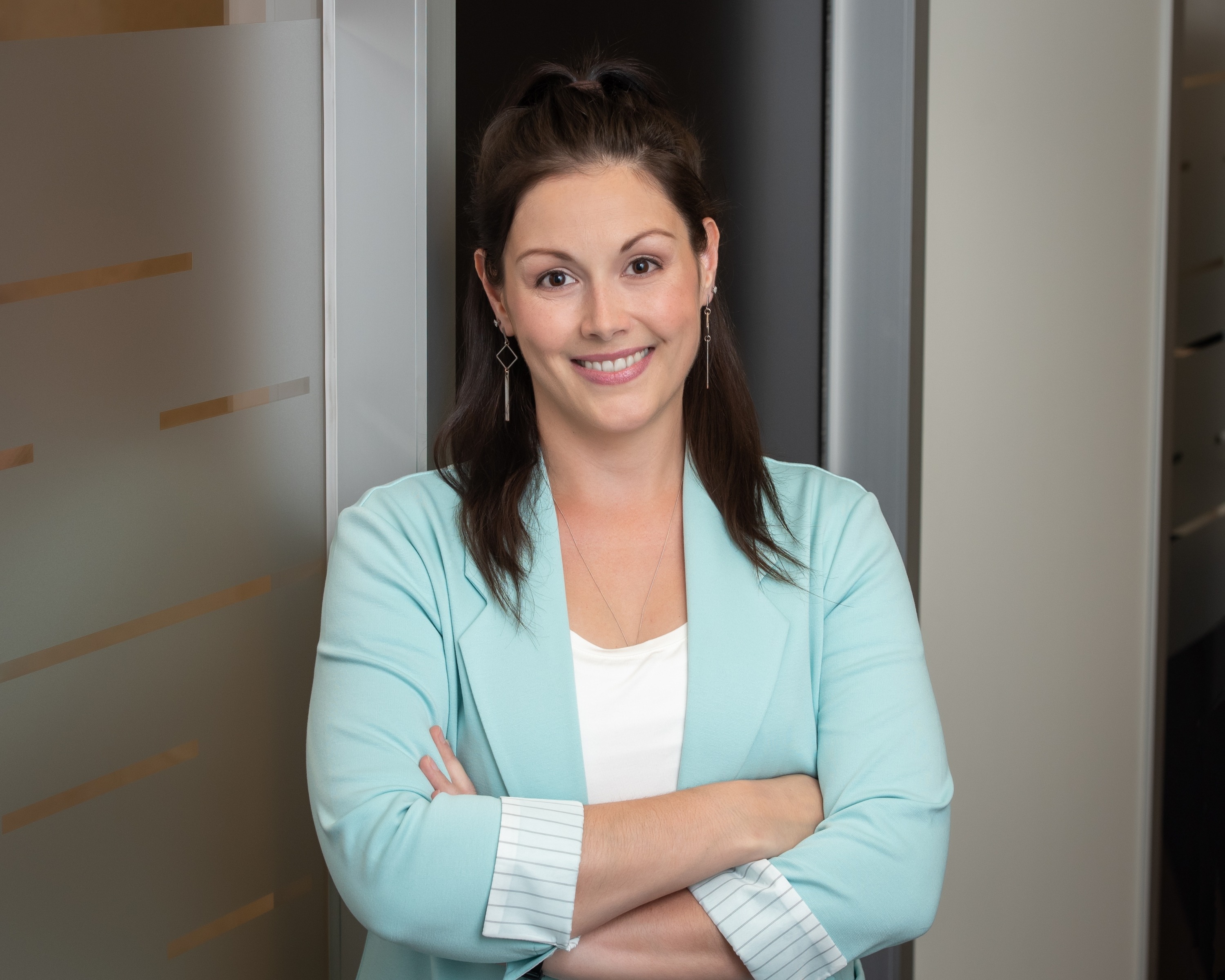 Coleena is a storyteller and creator who thrives on capturing the emotional moments in the seemingly mundane. She has been with the Hydrostone branch of CI Assante Wealth Management since 2019, helming the marketing efforts as Marketing Coordinator for the last three years. She strives to make an impact by amplifying the voices of those around her and bringing compassionate storytelling to the forefront of marketing.
Coleena holds a Master of Arts, English from the University of New Brunswick, and a Digital Marketing Certificate from the University of Calgary, and she is passionate about continuing education. She has had poetry published in Canadian and American literary magazines and always has at least three works in progress. As a kid, she always wished she could just spend her days writing, and now she does.
Originally from New Brunswick, she followed her heart to Halifax in 2012, where she lives with her husband and two cats. Outside of the office, you'll find her in the kitchen. She's an avid baker and believes there's nothing a good cupcake can't fix.
Likes: hot coffee, cold champagne, and pineapple on pizza.
Dislikes: hot yoga, cold feet, and inedible garnishes.