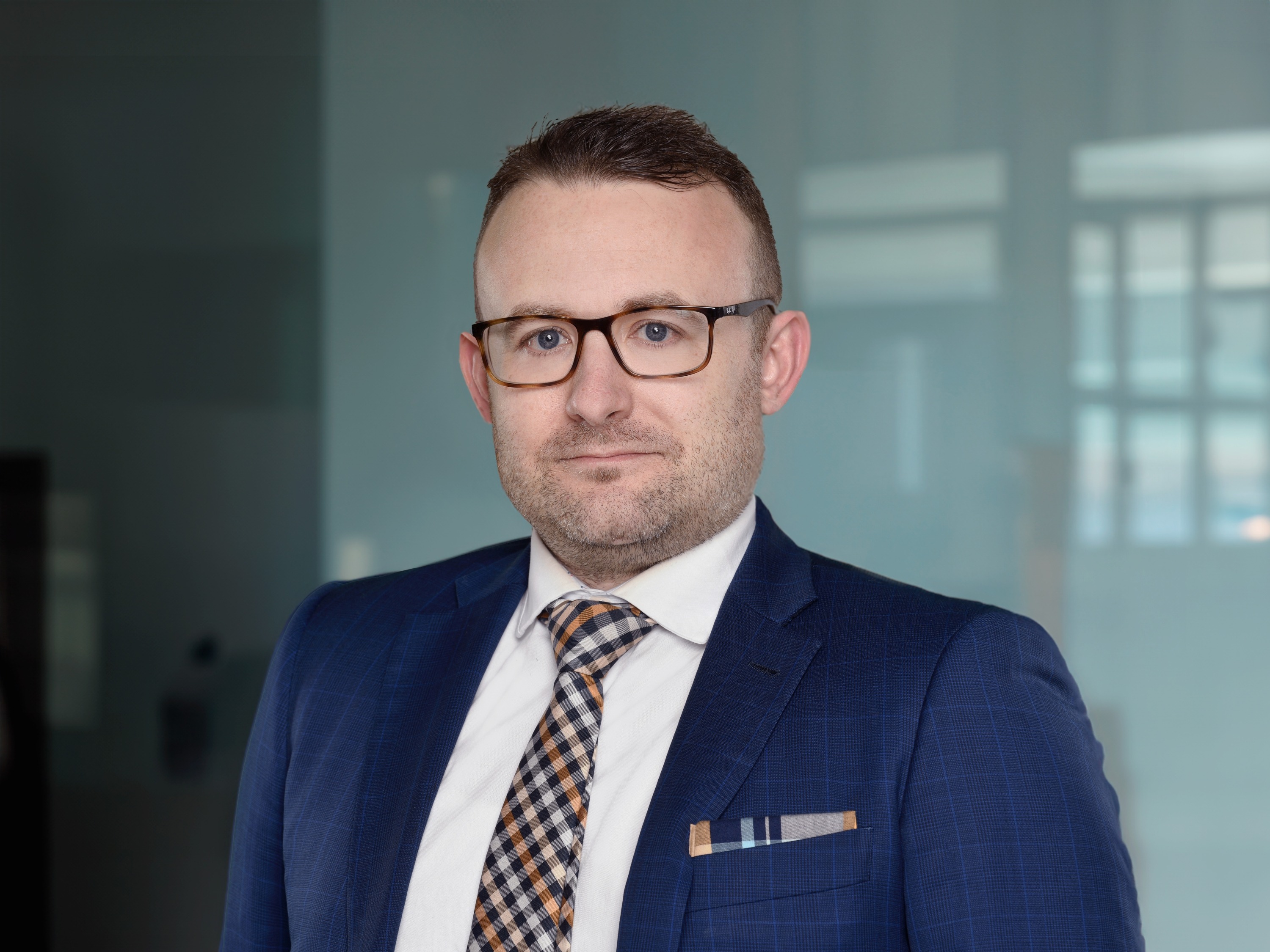 "Strategies for a secure tomorrow."
As a financial planner I am committed to helping my clients feel more confident in their financial decisions while working towards a secure financial future. My clients define their own financial success, I simply help them achieve it through trusted advice and tailored solutions that support their vision.
Drawing on my years of banking, investment management and financial planning experience as a designated Personal Financial Planner (PFP®), I work with my clients to design a financial plan tailored to their unique situation to help bring their financial and retirement goals to life.
Using a disciplined approach, I advise on the following services:
Financial and Retirement Planning
Investment Solutions
Succession Planning
Estate Planning
Tax Minimization Strategies
I believe in a collective approach and work with accountants, lawyers and our team of specialists to leverage the knowledge and collective experience of all parties for the benefit of my clients.
A tailored plan is the roadmap that allows my clients to relish today, while preparing for the needs of themselves and their families in the future.