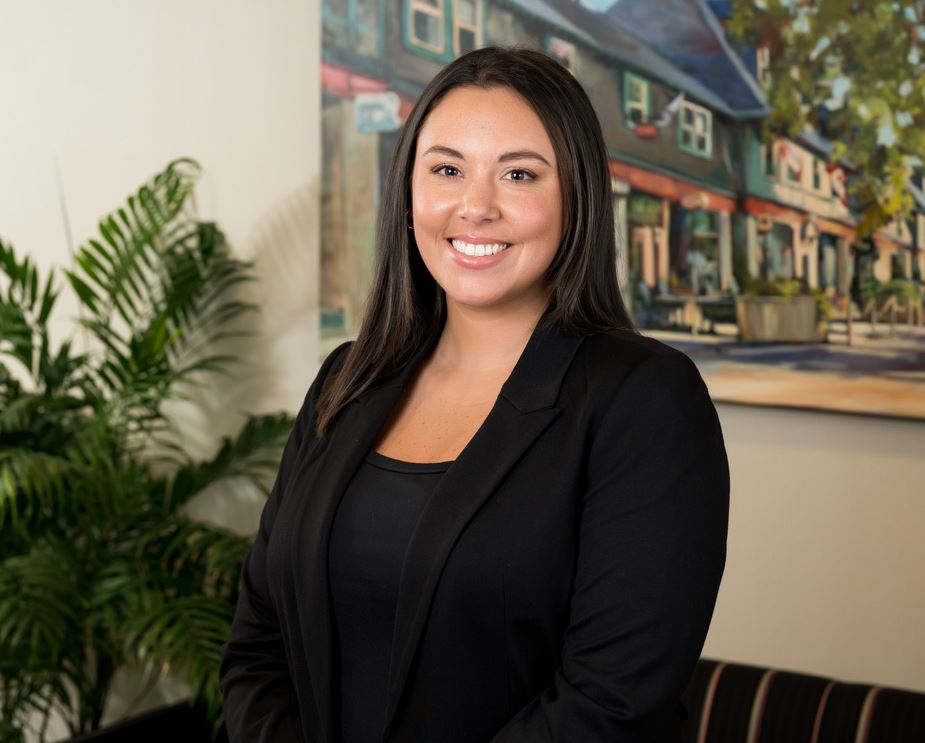 Danah joined the Hydrostone branch of Assante Capital Management Ltd. in April of 2021 and has been in the industry for three years.
She is continuing her studies toward a Certified Financial Planning certification and is passionate about aiding individuals and families in starting their financial journeys. As a young Associate Financial Advisor, her goal is to bring financial literacy to marginalized and underserviced communities. She is excited about working with the younger generation in creating and planning for their wealth.
Danah attended Saint Mary's University in Halifax, where she earned a Bachelor of Commerce with a major in economics. In her spare time, you can find her planning her next adventure abroad, reading, walking her Pug, and trying new restaurants in the city. She serves on the board of Alexandra Children's Centre and coaches a U14 girls basketball team.