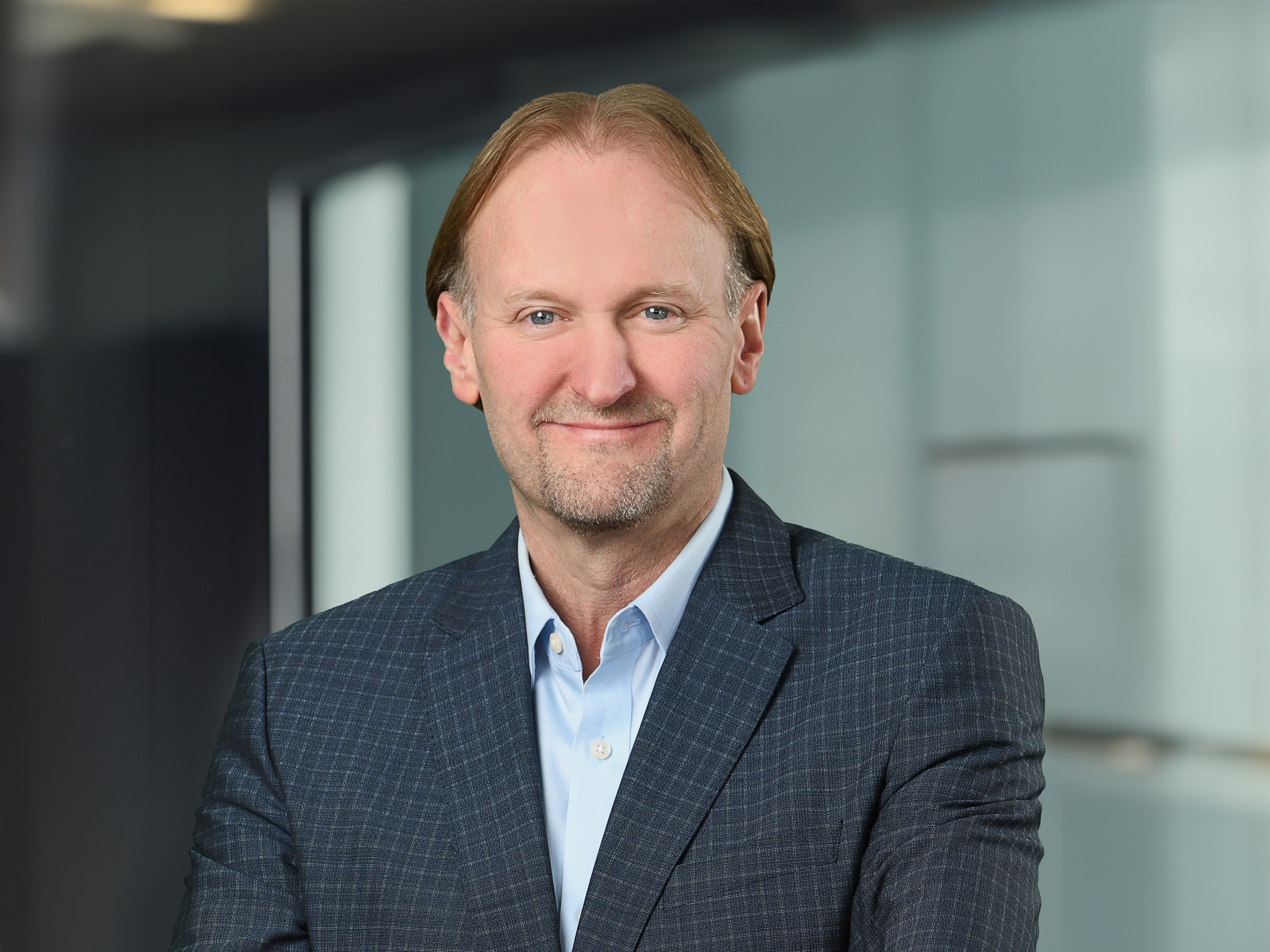 Many business owners, professionals and individuals have complex family and financial situations requiring more advice than simply "where do I invest my money". They need a financial advisor who takes a systematic and collaborative approach to addressing these needs. One who works with the other professionals (accountants and lawyers) in a client's life to help mold a plan for the future.
Dave is exactly that kind of advisor. He is a senior financial advisor who holds the Chartered Professional Accountant (CPA, CA) and Certified Financial Planner (CFP) designations. Dave is also a business owner and as such, understands the unique problems associated with navigating today's complex world of tax, business and estate planning as it pertains to professionals and business owners alike.
Financial Planning is more than simply "Investing"
Most people's financial issues and opportunities are broader and more complex than which stock to buy or sell. Tax planning, estate planning and questions like "How do I transition my business or my wealth to the next generation" all require a broader approach than simple investment advice. In addition to providing comprehensive investment advice, Dave's knowledge as a CPA, CA and CFP Professional enables him to navigate these complex issues to provide solid planning advice to his clients. Clients are led through a process to identify the real issues and develop and implement a comprehensive financial plan to serve their entire financial situation.
The Approach
Clients are led through a clear and concise process to identify the real issues with the view to developing and implementing a comprehensive financial plan to serve their entire financial needs.
The process starts with identifying and conceptualizing the real problems that stand between now and where a client wants to be. Once the issues are clearly identified, Dave then leads them through the problems, their effect on your financial goals and the solutions we can implement to overcome these obstacles. This culminates into a clear and concise written plan or roadmap that lays out the blueprint to success.
Educates and Empowers
Dave's clients are busy people and experts in their own professions and careers, who don't have the time and often haven't had advisors who truly know how to educate them about the decisions they need to make in clear and simple language. He believes in the power of education. By educating his clients along the financial planning path, and showing them the difference between one decision and the other, David empowers his clients to make informed decisions. As a business owner himself, David understands and appreciates the value of giving in-depth advice that is direct and clear.
Collaborates with Team of Advisors
Financial decisions are not simply about dollars. Legal, accounting and financial planning issues and opportunities are interdependent and often intertwined. Unfortunately, many professional advisors work in silos, and don't collaborate. Dave believes in a broader approach, and works with accountants, lawyers, and other advisors to design and implement strategies that ensure the breadth of thinking is being leveraged to the client's advantage.
Community and Professional Contributions
Throughout his career, David has sat on, or been advisor to a number of professional and charitable organizations' boards including: The ICANS – Recruitment Committee, Chefs for UNICEF, Ronald McDonald House, The Radio Starmaker Fund and Motionball for Special Olympics.