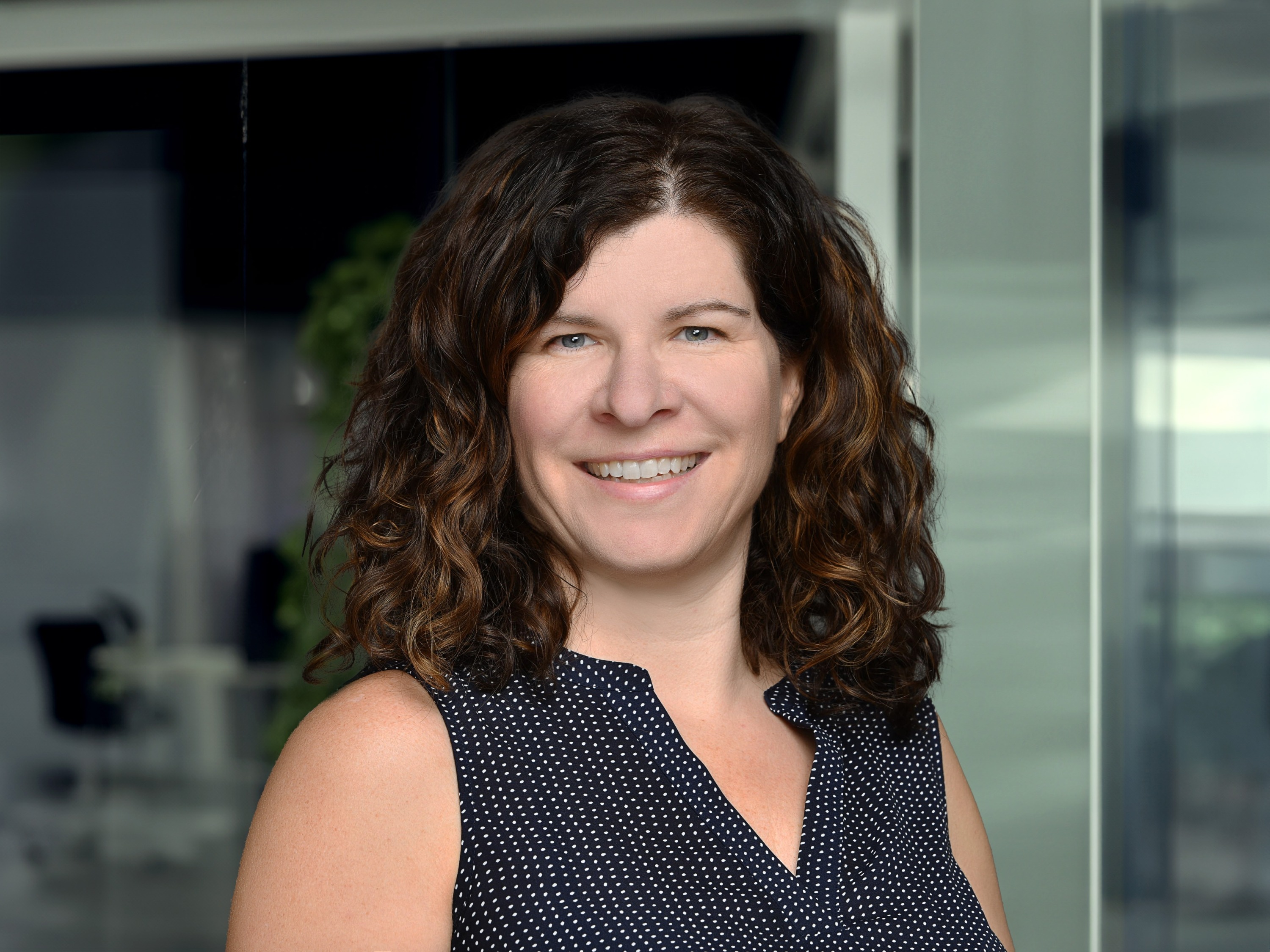 Gillian joined Assante Capital Management in November 2019 in the Assistant Controller position and brings more than 15 years' experience in the accounting field to the Branch team.
Gillian attended St. Mary's University, where she received a Bachelor of Commerce degree with a Major in Accounting. Her experience has included roles such as accountant for Charm Diamond Centers and Provident Developments Inc.
Professionally, Gillian is known for her excel skills and ability to create reports out of raw data and is passionate about contributing to her team and providing information that is key to making critical decisions.
Gillian's personal interests include running, biking, skiing, and swimming. No matter the season, you can probably find her outside, camping and being active with her family. She has completed multiple 10K runs at the Bluenose, the McLaughlin 4-Mile Run for Mental Health, and Maritime Race Weekend 10K. She also played tackle football and has an affinity for motorcycles. Occasionally she might slow down enough to enjoy a good book by the water.
Gillian has volunteered with Boys & Girls Clubs as part of her church, for more than five years, has coached youth baseball, and has been part of her Missions Team for several years. She is a passionate supporter of Cystic Fibrosis Canada. When her niece was born with CF, her life expectancy was under 15 years old. She is now nearly 16 years old and, with the research and funding that Gillian has been a part of, has increased the life expectancy to more than 44 years.
Gillian grew up in Hackett's Cove and Herring Cove, the youngest of nine siblings, including an identical twin, and now lives in Sackville with her husband and three children.