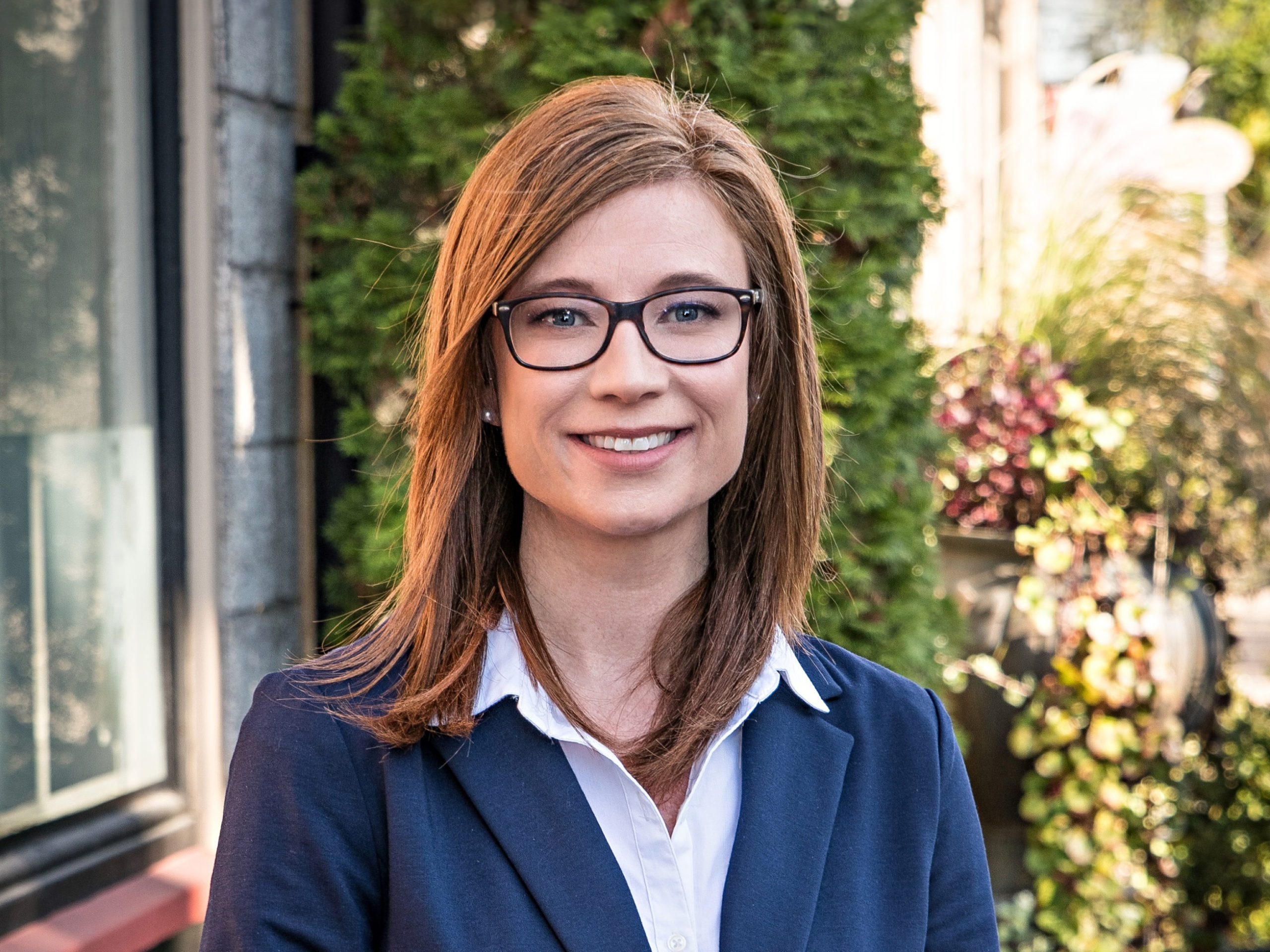 Meet Jennifer Rideout, a dedicated and compassionate wealth advisor who has made it her mission to assist families in navigating the most challenging life transitions. With a deep understanding of the emotional and financial complexities accompanying significant changes in one's life, Jennifer provides invaluable support and guidance to her clients. Her empathetic and client-centric approach has earned her a reputation as a trusted advocate for individuals and families facing retirement, inheritance, health challenges, and other life-altering events.
Jennifer's passion for financial education is at the heart of her practice. She firmly believes that knowledge is the key to financial empowerment. In her many years of experience in the industry, she has developed a unique talent for breaking down complex financial concepts into easily digestible information. Her clients greatly appreciate her dedication to educating them about the intricacies of financial planning, investments, and estate management. By fostering financial literacy, Jennifer empowers her clients to make informed decisions that align with their long-term goals.
Beyond her professional commitment, Jennifer is a loving mother of two wonderful daughters, Sadie and Grace. Her devotion to her family is integral to her life, and she cherishes the moments spent with her children. Whether it's a cozy evening at home, a family vacation, or simply helping with homework, Jennifer understands the importance of balancing her career with her role as a mother. This balance is a testament to her organizational skills, discipline, and unwavering commitment to her family's well-being.
Jennifer is more than a wealth advisor; she is a pillar of support and inspiration for her clients and her family. Her dedication to helping families through difficult life transitions, her passion for financial education, and her devotion to her daughters all contribute to the remarkable individual she is. As a wealth advisor, Jennifer doesn't merely handle client wealth; Jennifer transforms lives, instilling confidence and stability during the most challenging moments. She enjoys running and cooking and creates lasting memories with her beloved daughters in her free time.
---