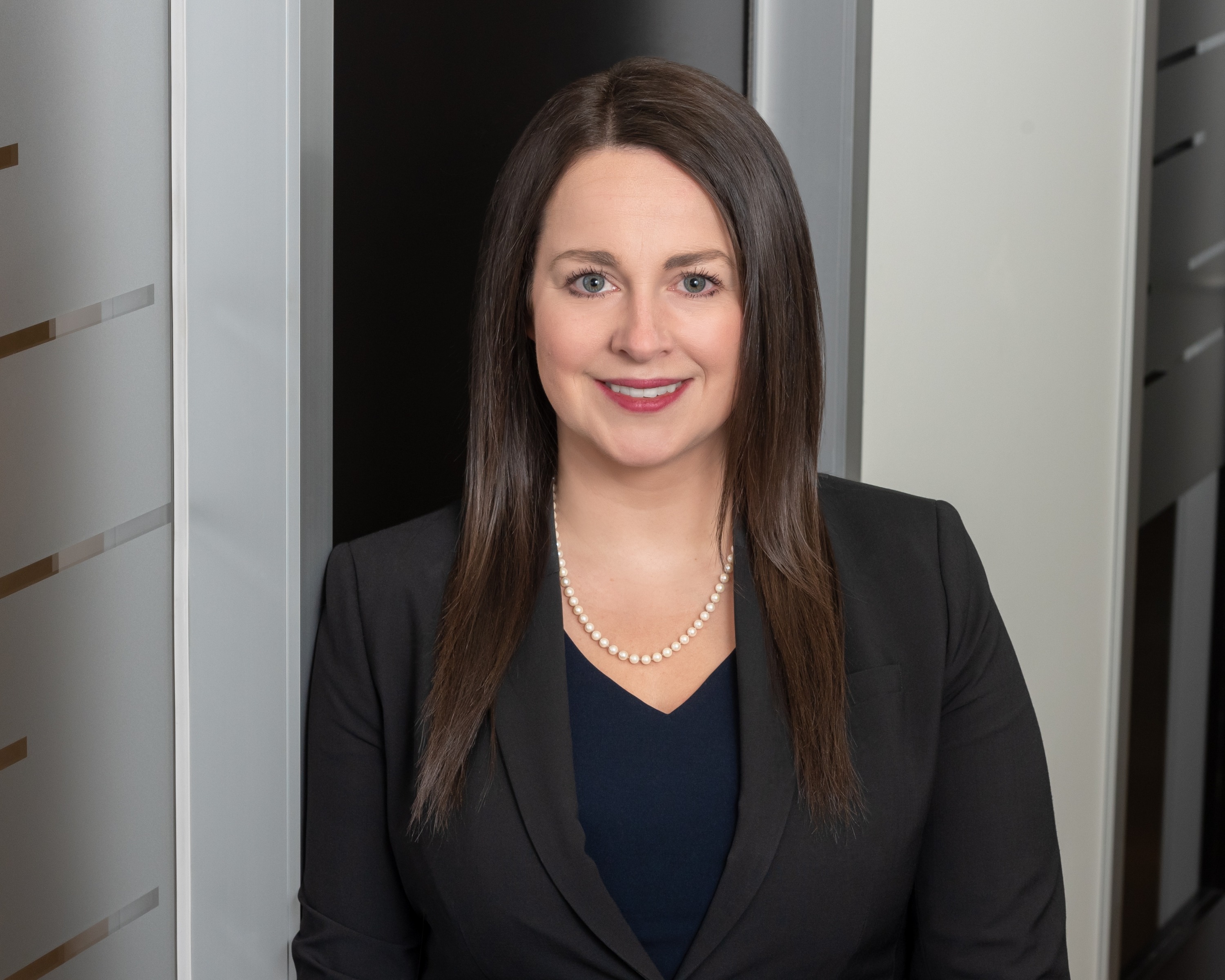 Jessika Blackburn
PFP®, QAFP
Jessika strives to make a positive impact on the lives of those she meets. She consistently searches for the 'best outcome' for her clients. She is passionate about educating others on financial ideas that, once implemented, can and will reduce their tax bill. For the past ten years, Jessika has been working with clients, helping them to stay on track and reach larger financial goals. From creating tax-saving ideas to growing portfolios to retirement income planning, Jessika focuses on the bigger picture for her clients.
Jessika's desire to make a positive impact on the lives of others led her to volunteer. She tutors both High School and College students in multiple subjects, including business math, to help improve their understanding of implementing mathematical concepts in their daily lives. Not only has Jessika's dedication to tutoring furthered educational opportunities for her students, but also increased their employment opportunities. She continues to pursue various volunteer opportunities that better the lives of others.
---
Meet Jessika
Jessika lives in Nova Scotia with her husband Jon and their son James. In addition to volunteering, she often spends her time outside of the office with friends and family. Jessika loves the outdoors, opting to spend time with her loved ones at the lake where they kayak, swim, and boat. Jessika's dedication to those things which she loves aids in her success as a financial advisor.