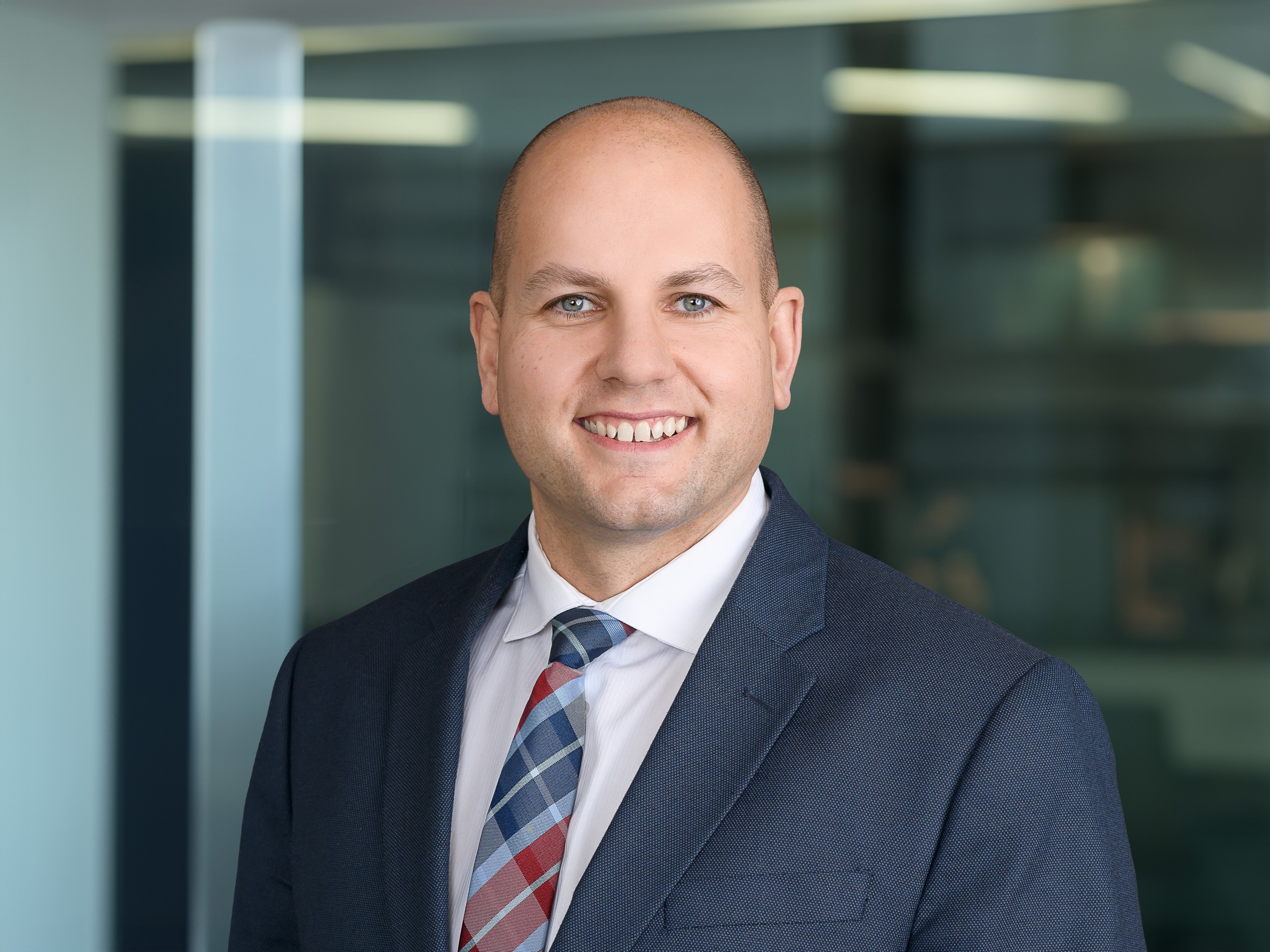 We partner with our clients to serve as their financial quarterback to implement wise investment and money management principles that work. With an approach that takes clients' personal and family concerns into account, and after carefully listening and understanding their goals, we manage our clients' emotions and maintain the course in following their personalized wealth plan. Being a catalyst for our clients' estate and wealth planning is not only rewarding, but its also the right thing to do.
Our philosophy is simple in that we work with a team of experts to grow our clients' wealth and maximize after-tax income. As part of our holistic approach, we work with your accountant, lawyer, etc. to build your plan or we can leverage our in-house investment management team and wealth planning group.
Building upon my B.Comm from Dalhousie University where I studied security analysis and portfolio management, I have successfully completed many Canadian Securities Institute courses, including the Canadian Securities Course and Wealth Management Essentials course.
---
Meet Marc
With a strong belief in giving back to the community, I am currently an elected member on the board of the Conseil scolaire acadien provincial (CSAP), the provincial francophone school board.  This year, I have also contributed to the search for a cure for cancer by doing my first Ride for Cancer.  I have an obvious love for cycling, along with a passion for surfing the waves of NS.  In my personal time, I love spending time with my spouse, Sunita and our 2 kids, Ariana and Maya.
---
Rencontrer Marc
J'ai une forte croyance qu'il faut redonner à la communauté.  Je tiens présentement le poste de membre élu du conseil d'administration du Conseil scolaire acadien provincial (CSAP), qui est le conseil scolaire provincial francophone. Cette année, j'ai également participé à la levée de fonds contre le cancer en faisant mon premier Cyclo-défi (Ride for Cancer) à Halifax. J'ai un amour évident pour le cyclisme, ainsi qu'une passion pour surfer sur les vagues de la Nouvelle-Écosse. Dans mon temps personnel, j'aime passer du temps en famille avec ma conjointe Sunita et nos 2 enfants, Ariana et Maya.