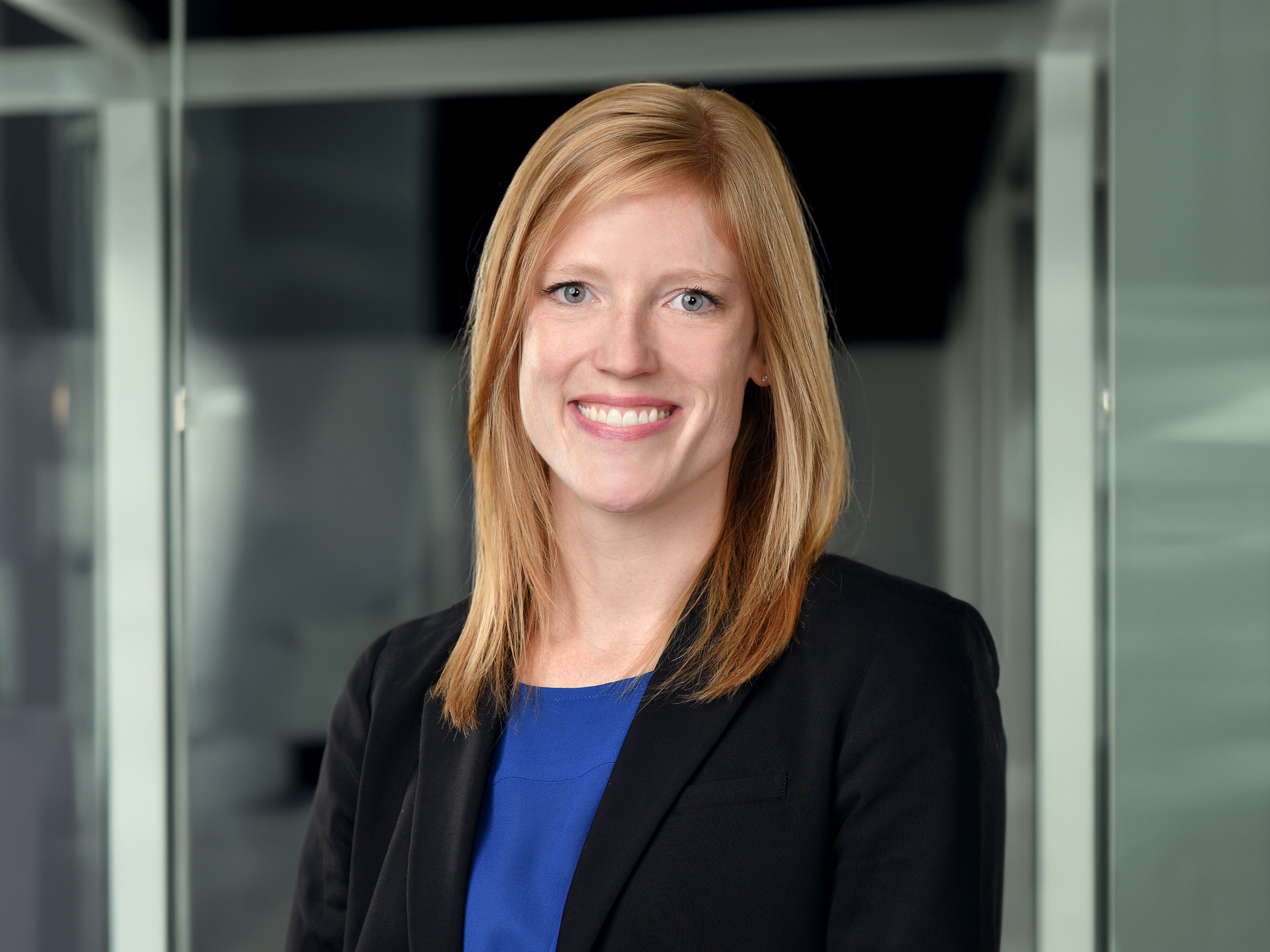 Natasha Dowding is ready to embark with you on your financial journey. She will take the time to understand your values and listen to your goals. With this solid foundation, she will work with you to build a long-term financial plan and investment strategy based on what matters most to you. Her attention to detail, love of problem-solving, and compassion for clients fit seamlessly into her role as a Financial Planning Advisor.
Natasha joined Assante Capital Management Ltd. in 2019 and has over ten years of industry experience. Before joining the team, Natasha worked as a Senior Investment Analyst, covering technology equities at a leading Canadian mutual fund company. She also has experience working at an institutional focused pension consulting firm.
Natasha holds a Bachelor of Electrical Engineering from Dalhousie University and is a CFA charterholder. She has a knack for analysis and is passionate about educating people and helping them attain their goals while building strong and meaningful connections.
In the community, Natasha volunteers with the Nature Conservancy of Canada and Shannex. She participates annually in the Walk for Alzheimer's, in memory of her grandmother, to raise awareness and money for the Alzheimer Society of Nova Scotia. She is also a board member of the CFA Society Atlantic Canada.